Sports Injury in Portland, OR
As your choice Portland chiropractor, the team at City Chiropractic is dedicated to providing the highest quality care to patients of all ages. Whether you are suffering from chronic neck and back pain or you were recently injured on the playing field, our skilled and knowledgeable chiropractic care team can help to relieve your pain and other symptoms without the use of prescription medications.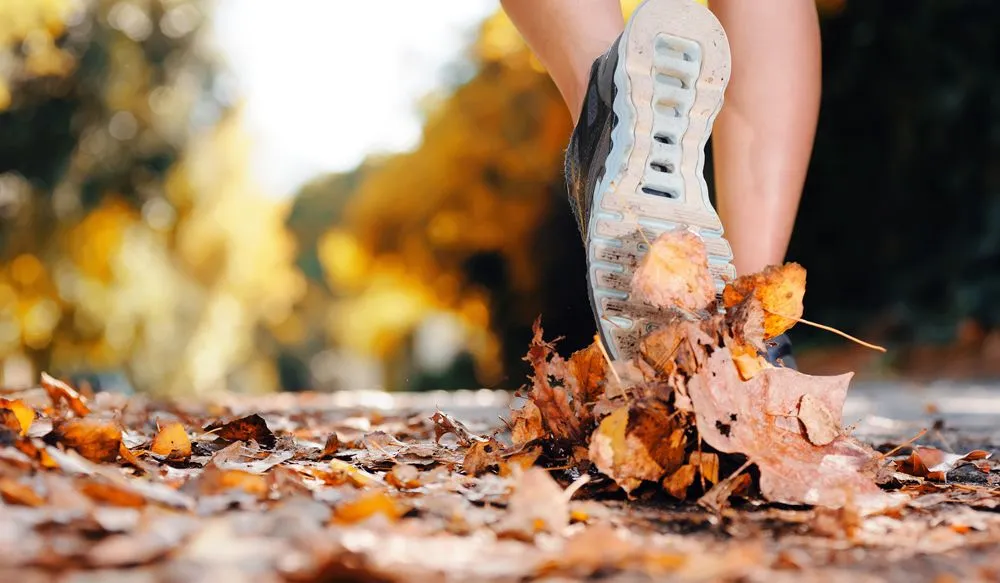 How Does Chiropractic Work After a Sports Injury?
If you're an athlete, you know better than anyone else how much the demands of your sport can take on your body. From running and jumping to defending your goal and tackling, playing sports can put a great deal of stress on your spine. Additionally, sports injuries can result in sprains, strains and pulled muscles that will keep you on the sidelines. Luckily, regular chiropractic adjustments can not only help to relieve your pain and promote faster healing but they can work to prevent injuries as well.
Through the use of gentle manual and instrument-based manipulations, our Portland chiropractor can treat a wide range of common musculoskeletal conditions including:
• Neck and Back Pain (Including Whiplash)
• Shoulder Injuries
• Joint Pain (Tennis Elbow, Hamstring Strain, etc.)
• Strains and Sprains
• Knee Injuries
• Headaches and Migraines
• And More
Chiropractic adjustments are ideal for treating many common sports injuries without the use of prescription medications or more invasive treatment methods and in many cases, they can provide immediate pain relief. By targeting the root cause of your pain instead of simply treating your symptoms, chiropractic manipulation works to promote faster healing, reduce inflammation and restore your natural range of motion.
What to Expect at Your Initial Appointment
During your initial consultation with our sports injury chiropractor, we will ask about your health history, inquire about your current medical concerns and complete a comprehensive chiropractic exam. Depending on the complexity of your condition, we may need to complete additional testing including X-rays to determine your diagnosis.
Once we have a clear diagnosis, we will recommend a treatment plan that works to fit your lifestyle needs and budget. In addition to regular chiropractic care adjustments, we may also recommend complementary treatment methods that include corrective exercises, nutritional counseling, massage therapy and more.
Preventative Care
In addition to treating sports-related injuries, we also work to provide preventative care that can help keep you safe on the field and improve performance. Before beginning a new sport or starting a regular exercise routine, we recommend scheduling a consultation with our chiropractor to ensure your body can handle the stress. We will work to detect any imbalances or misalignments in the body and alleviate tension so that you can enjoy a maximum performance in the sport of your choice.
Schedule an Appointment Today
Interested in learning more about the benefits of chiropractic care for treating chronic pain and sports injuries? Call (503) 224-9513 or visit the team at City Chiropractic online today to schedule an initial consultation.