What to Know About Concussion Treatments Provided by a Portland, OR Chiropractor
If you've heard someone ask a person who has suffered a head injury their name, address, or to evaluate how many fingers they're holding up, they're doing this to assess the person for a concussion. The symptoms of a head injury may last months or even years after a sports injury, auto injury, or slip and fall. Fortunately, City Chiropractic, serving Portland, OR and the nearby region, uses natural, noninvasive methods to assist.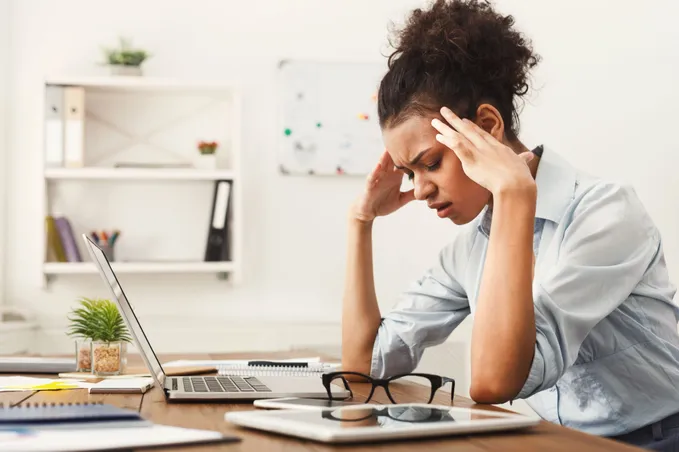 About a Concussion
A concussion is a head injury usually caused by a blow, but can also be caused indirectly, such as when the head is shaken vigorously. A concussion occurs when your brain is moved back and forth rapidly against the skull. Due to the movement, your brain experiences chemical changes that can alter your state of mind. In some cases, it stretches your brain and harms brain cells.
Symptoms of a Concussion
While some individuals lose consciousness, this doesn't happen in all cases. Some people aren't even aware they have a concussion until it causes serious issues. You may notice you have headaches and migraines, or you feel pressure in your head. There may also be issues with your concentration, balance, memory, or coordination. You could have difficulty speaking and responding to questions, and you may be disoriented. You could have amnesia about the event that caused your head injury. Other symptoms include dizziness or having ringing in your ears. Nausea and vomiting are possible as well. Often, people with a concussion feel fatigued. Changes in mood, sleep disturbances, and irritability are also possible.
Chiropractic Treatment for Concussions
We'll gather information about your medical history, injury, and whether you had a diagnosis of a concussion previously. We'll perform a test on your reflexes, strength, coordination, and balance. Our chiropractor may refer you for imaging to assess your brain if you didn't already receive a diagnosis.
Once we have a diagnosis, our chiropractor may recommend chiropractic alignments as part of your treatment. The alignment can assist with relieving pain from headaches and migraines caused by a concussion. The alignment also helps relieve back and neck pain from a personal injury.
Another treatment our chiropractor may use is exercise therapy. It helps with issues with balance and coordination. During this treatment, our chiropractor guides you through non-strenuous exercises.
Schedule an appointment with City Chiropractic, serving Portland, OR and the general vicinity, by calling 503-224-9513.