---
Dr. Larry Hanberg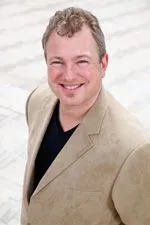 Dr. Larry has over 30 years of experience in the chiropractic profession and has extensive training in a variety of chiropractic techniques. He has been in private practice since graduating from Western States Chiropractic College in 1991. In addition to his Doctorate, he has his Bachelors of Science degree in Human Biology.
He became passionate about chiropractic care after experiencing miraculous results himself when he was set free from 12 years of migraine headaches after many other forms of treatment had failed. His desire is to enrich each patient's life by helping them to obtain their greatest possible level of health through high-quality chiropractic care and education.
Dr. Larry has been a member of the American Chiropractic Association, International Chiropractic Association, and the ICA Council on Wellness Science. He specializes in caring for Sports Injuries and Auto Accident/Collision, and he particularly enjoys Family Wellness Care.
---
Dr. Reyn Johnson
Dr. Reyn is a graduate of the University of Western States, earning a doctorate in chiropractic and a concurrent Bachelor of Science degree in Human Biology. He completed his undergraduate studies at the University of Massachusetts Boston with a Bachelor of Science degree in Exercise Science. His passion for healing and helping others stems directly from his upbringing on the island of Guam; a remarkable place where the warmth and beauty of the land is shared equally by its people.
He was drawn to chiropractic care while playing for the Guam National Soccer team. While traveling across the world to play on the world stage, it was chiropractic care that kept him in top shape to perform on the field. Dr. Reyn has a wide range of specialties including: Sports Injuries & Injury Prevention, Postural/Movement Biomechanics Training, Family Wellness Care, and Pre/Post Natal Maternal Care.
---
Tara

Clinic Director
Tara has over 30 years of Chiropractic service, 28 of which have been with City Chiropractic. She loves being a part of the City Chiropractic team and feels blessed by the relationships she has with our team members and patients. Her greatest reward is seeing patients get to the cause of their problems naturally.
Tara is a native Oregonian, wife and mom of two children. She keeps her family healthy with chiropractic care and knows every natural remedy under the sun.
---
Keats
Chiropractic Receptionist
Originally from Southern California, Keats graduated from the University of San Francisco and continued her journey north to settle in the Portland area with her husband and German Shepherd.
She has a deep love for chiropractic after witnessing the monumental change it has had on her own health journey, and looks forward to seeing others fall in love with chiropractic. Her goal for our patients is to create a positive atmosphere that allows them to feel welcomed and cared for in our office as soon as they walk through the door.
---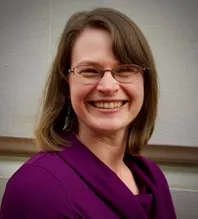 Rebekah

Chiropractic Receptionist
Rebekah has been part of the City Chiropractic team for more than 2 years. She enjoys the opportunity to continually learn about Chiropractic and how the body works and she loves getting to know the patients and helping being a part of their healing journey.
In her free time, Rebekah is an avid reader. (You might even ask what book she has with her). She is looking forward to planned future world travel and the opportunities of new adventures life has to offer.
---
Marissa

Chiropractic Receptionist

Bio Coming Soon...
---
Irina
Licensed Massage Therapist (LMT)
Bio Coming Soon...

---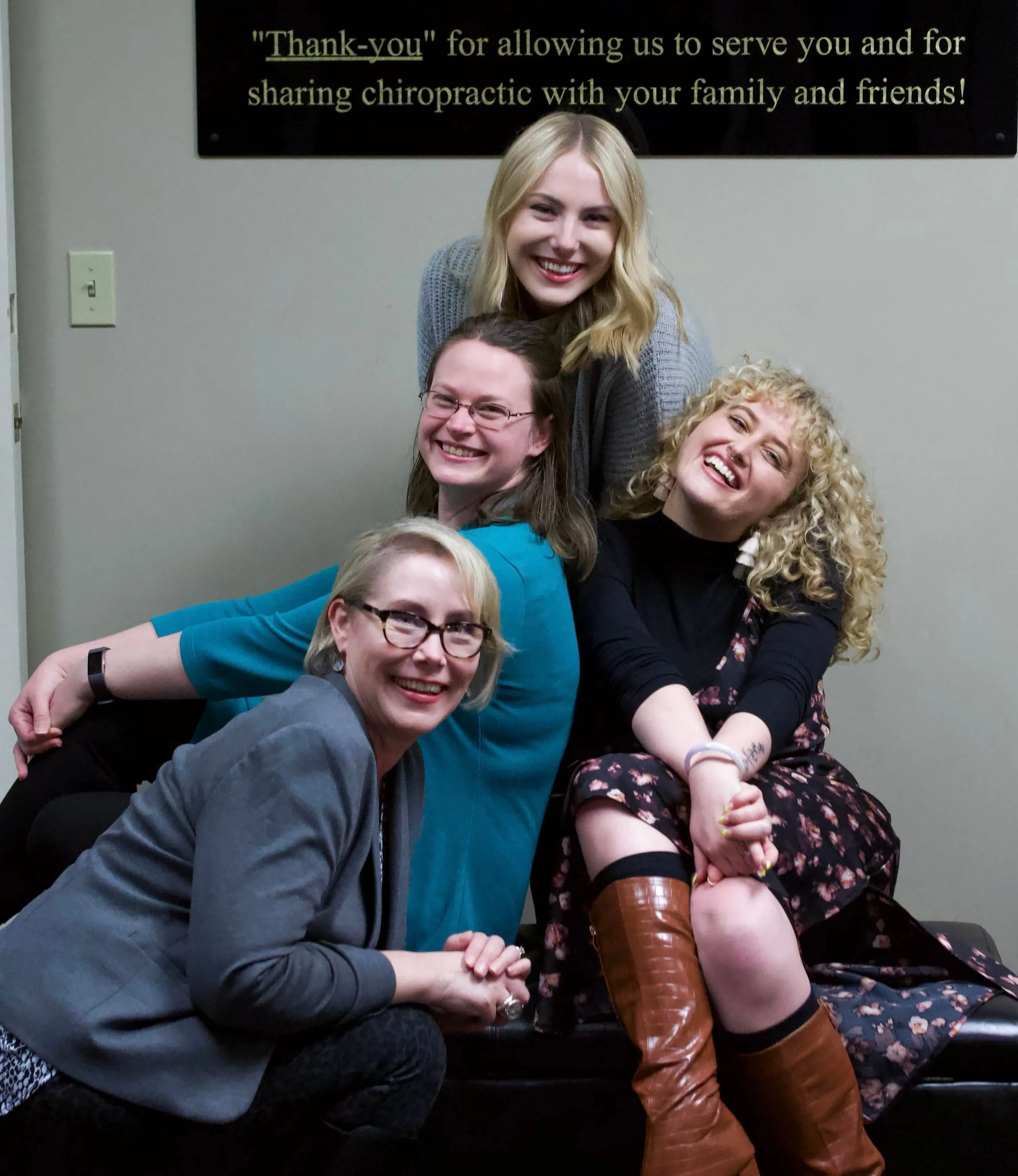 Check out our previous video here