Auto Accident Injury Chiropractor in Portland
Injuries sustained in a car accident can take a few days for symptoms to appear. Soft tissue injuries to the spine, neck, and other areas are effectively treated by chiropractic care, which makes it a smart choice to treat injuries sustained in an auto accident. Chiropractic care following an auto accident can make the difference between timely and effective treatment and symptoms that linger or worsen over time.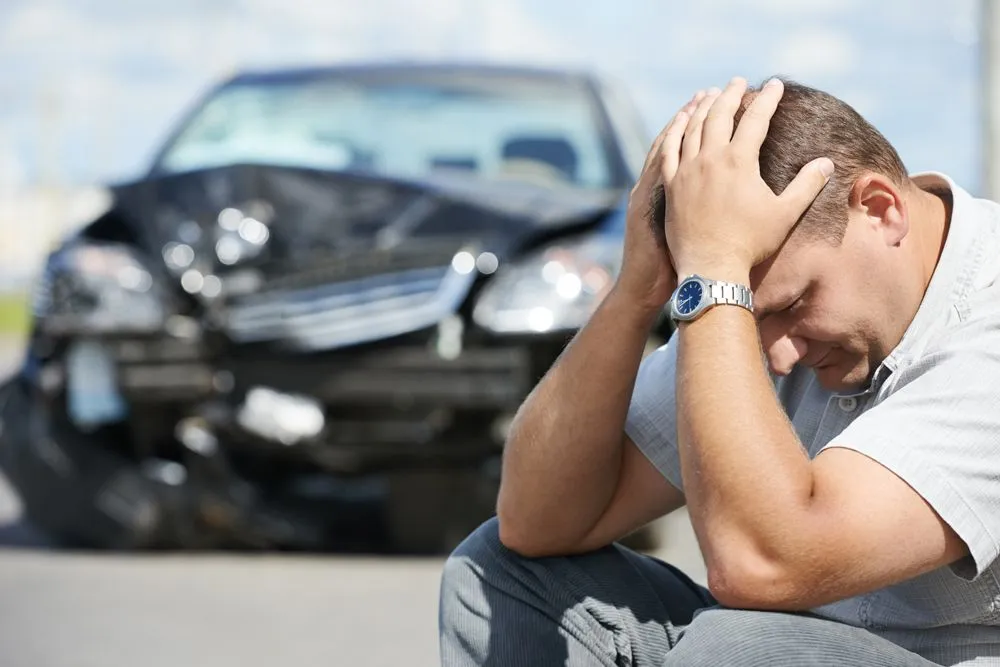 Why Chiropractic Care?
Most auto accident injuries manifest in strains and sprains to the spine, neck and other soft tissue areas. As chiropractic methods are proven to be highly effective in treating such injuries, many people turn to this care following an accident.
In fact, the spinal area and the muscles that support it can be made even stronger than they were prior to the injury. Subluxations occur through physical injuries, such as those sustained in car accidents, and chiropractic adjustments can help. This type of injury can be asymptomatic and it is always a good idea to be fully checked following an auto accident of any severity.
Methods to Determine Common Auto Accident Injuries
If you are suffering from whiplash, headaches, blurred vision or dizziness following an accident, chiropractic care is an effective treatment. Whiplash symptoms do not always appear immediately, and many people try to brush them off and hope that they get better. The staff at City Chiropractic have many diagnostic tools available to measure the severity of injuries commonly incurred in auto accidents. Measuring the elements of the Subluxation Complex to determine the severity of your symptoms, and to aid in the proper approach to treatment, is the first step in addressing your injuries.
As with many medical conditions, early detection of subluxation is critical. Unfortunately, the asymptomatic nature of many of these conditions prevents patients from receiving treatment in the critical first days and weeks post-accident. Our advanced technology allows us to address any and all needs immediately, whether symptoms have manifested or not.
Fast and Proper Care Can Lead to a Shorter Recovery Time
Visiting your Portland chiropractor immediately following an auto accident can significantly reduce the length of recovery time necessary to heal from your injuries, and can even help you feel better than you did before the accident! Due to the prevalence of soft tissue injury following auto accidents, chiropractic care is one of the best options for fast and thorough recovery without the use of dangerous painkillers. The staff at City Chiropractic can also work with you to establish an exercise routine that you can do at home to complement your treatment.
City Chiropractic is Here to Help You
If you have recently been involved in an auto accident, City Chiropractic is here to help! Our office is conveniently located at 806 SW Broadway, Suite 350 in Portland. Give us a call today at (503) 224-9513 to schedule a consultative appointment and let us help you put the pain of your accident in the past!